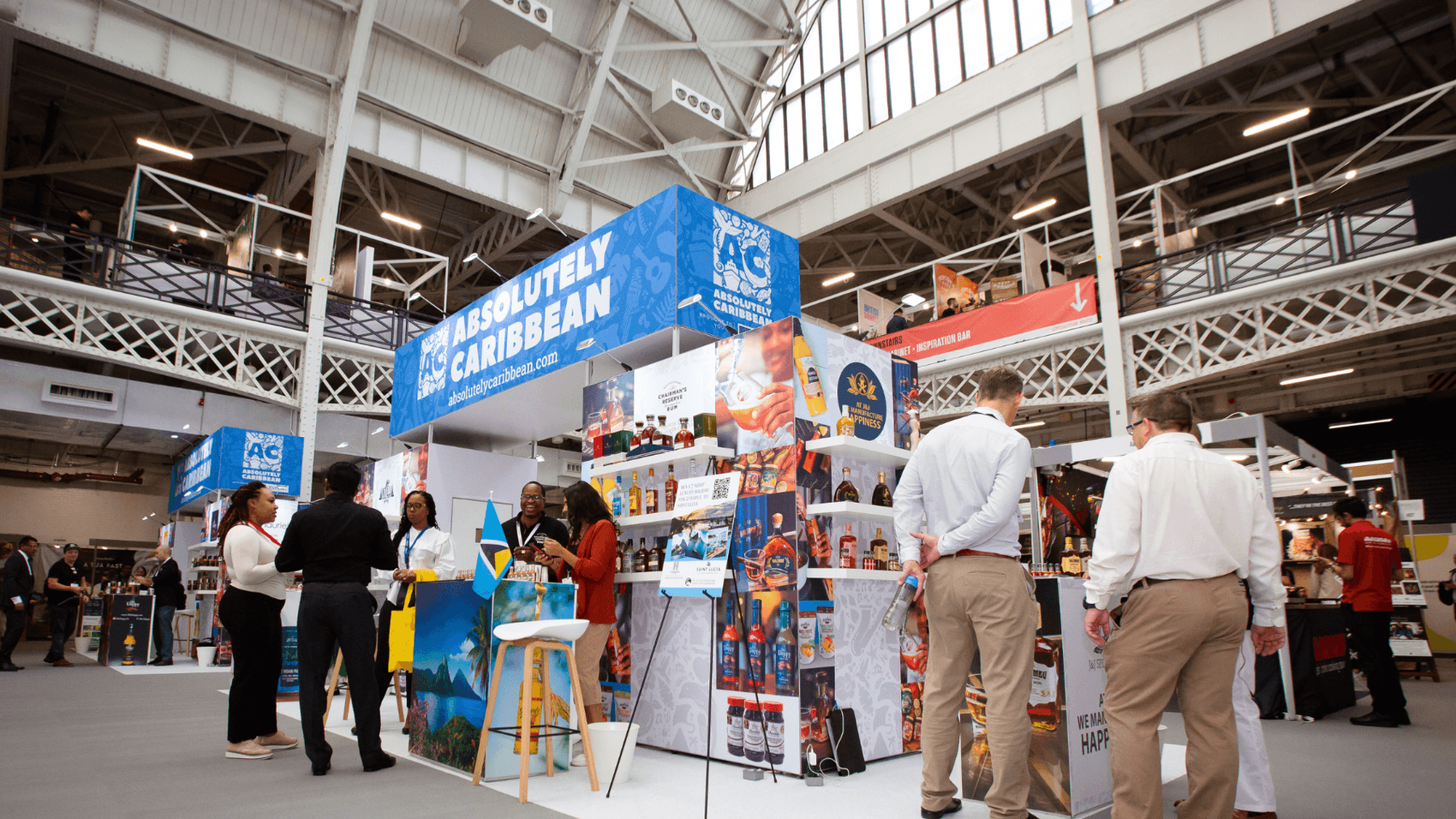 Achieving Success at Tradeshows
Thinking of showcasing your business at a tradeshow? Research states that 81% of attendees have buying power. Your tradeshow success is reliant on good planning, execution and evaluation. We've shared all you need to know in the below 3- part multimedia series.
Achieving success at a tradeshow is reliant on good planning. Here's all you need to consider whilst planning.
Tradeshow Success: Pre-Show Planning
Good execution is fundamental to tradeshow success.
The tradeshow is over. Now what? There are a number of key issues to address including determining whether the event was beneficial to your business.