Women Empowered through Export (WE-XPORT)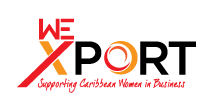 WE-Xport is designed to support Caribbean women in business to start exporting or increase the exports of their products and services.

WE-XPORT Participants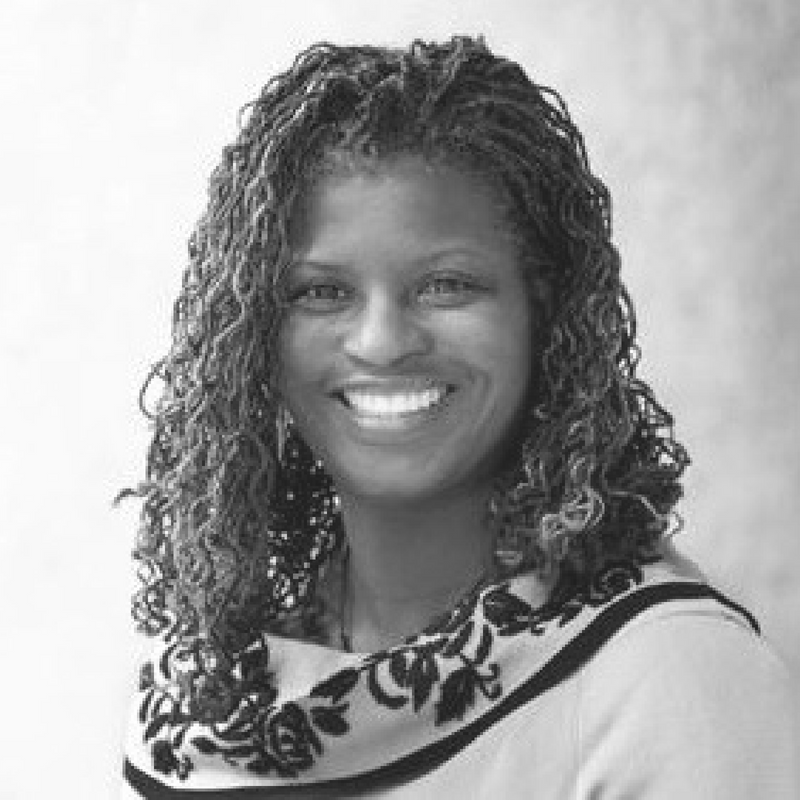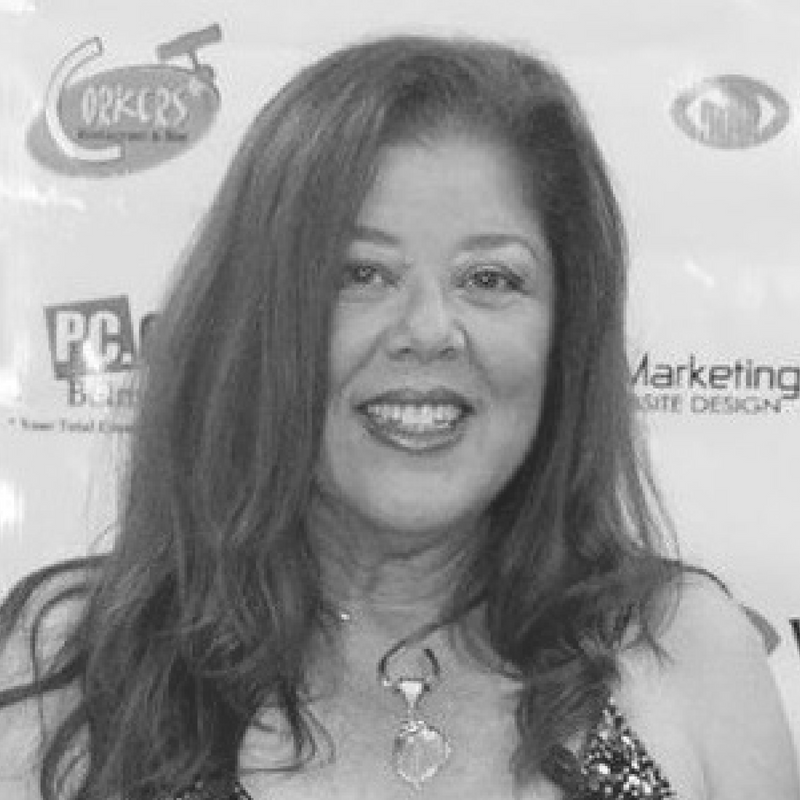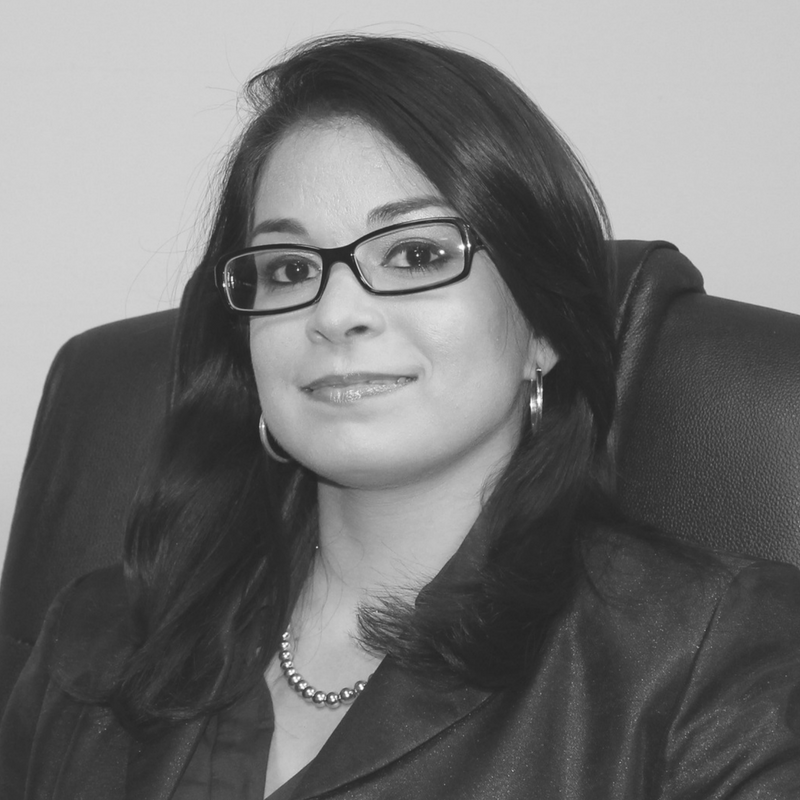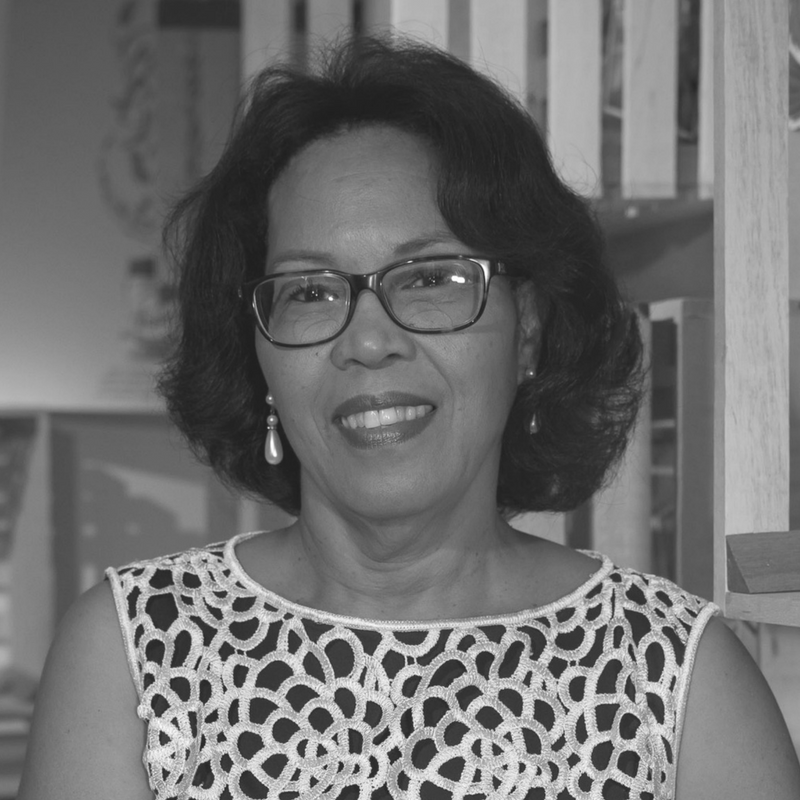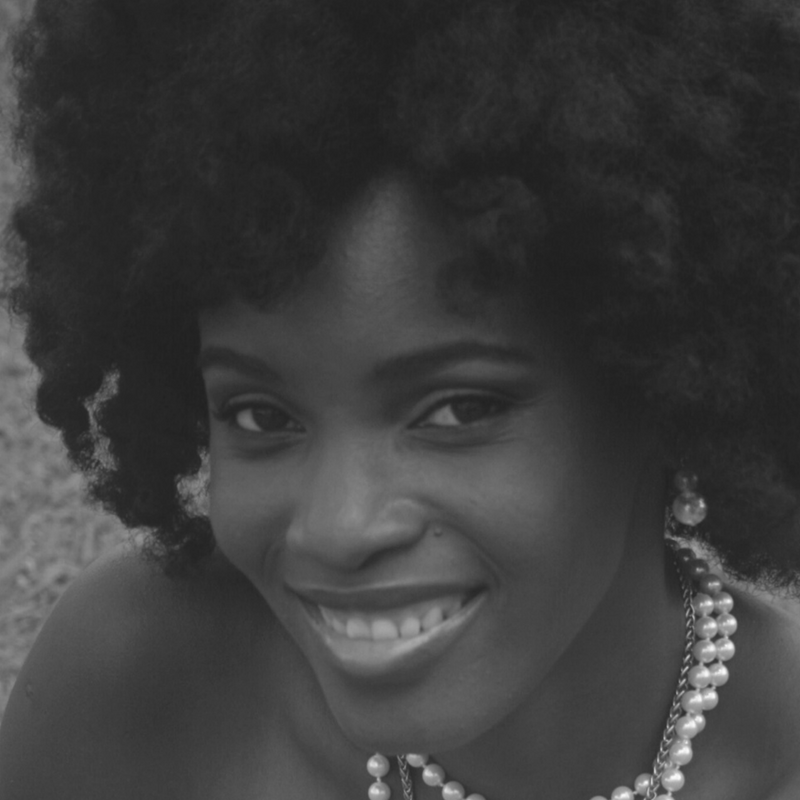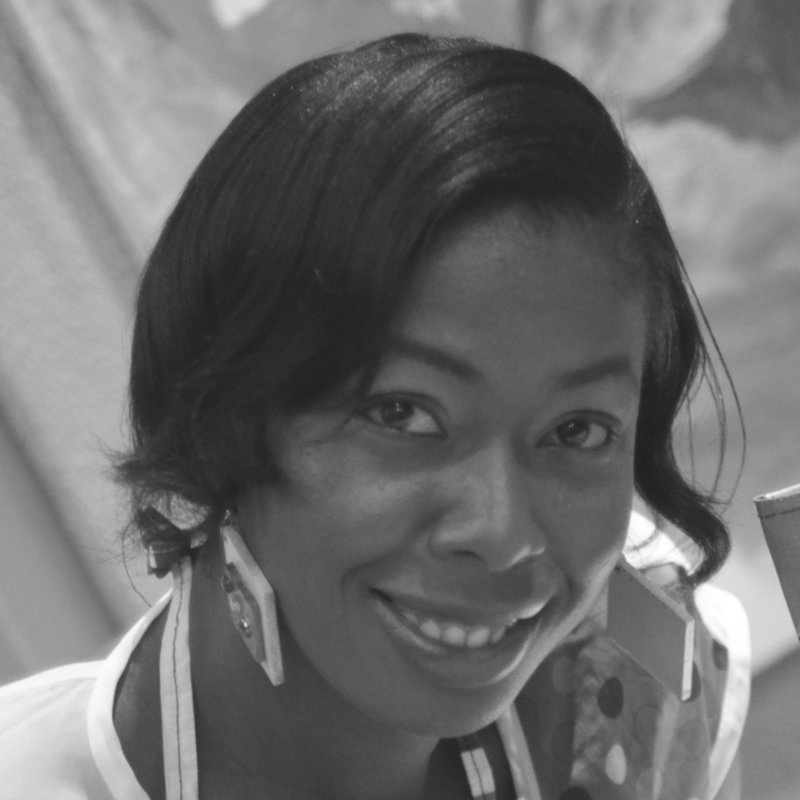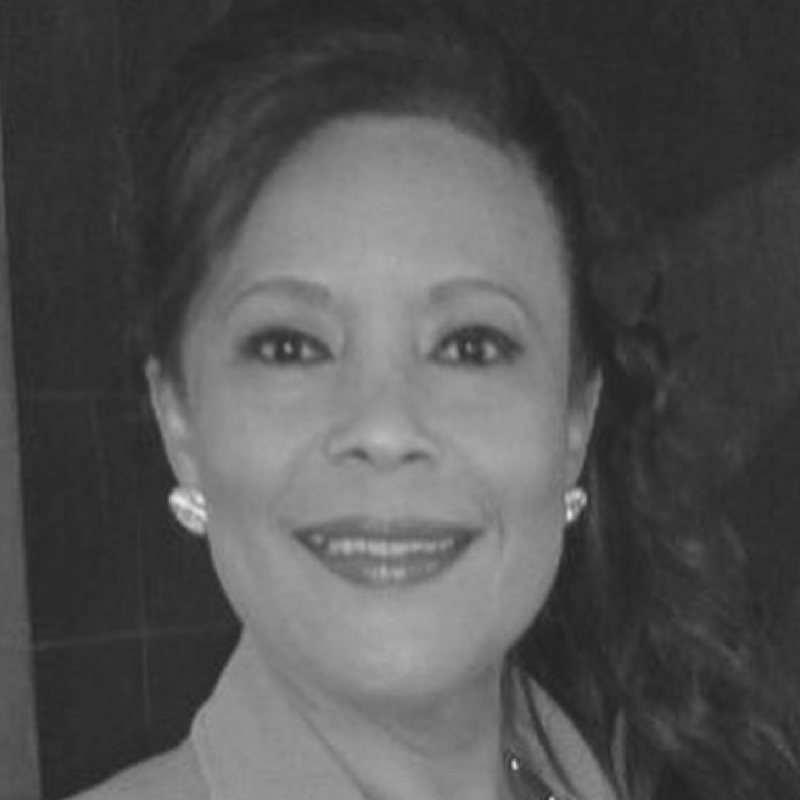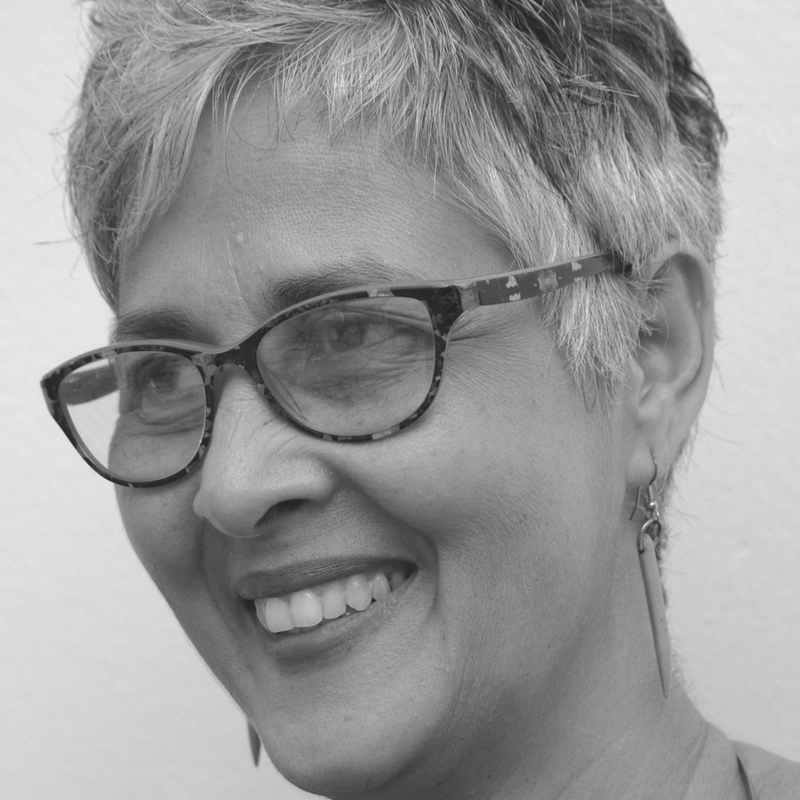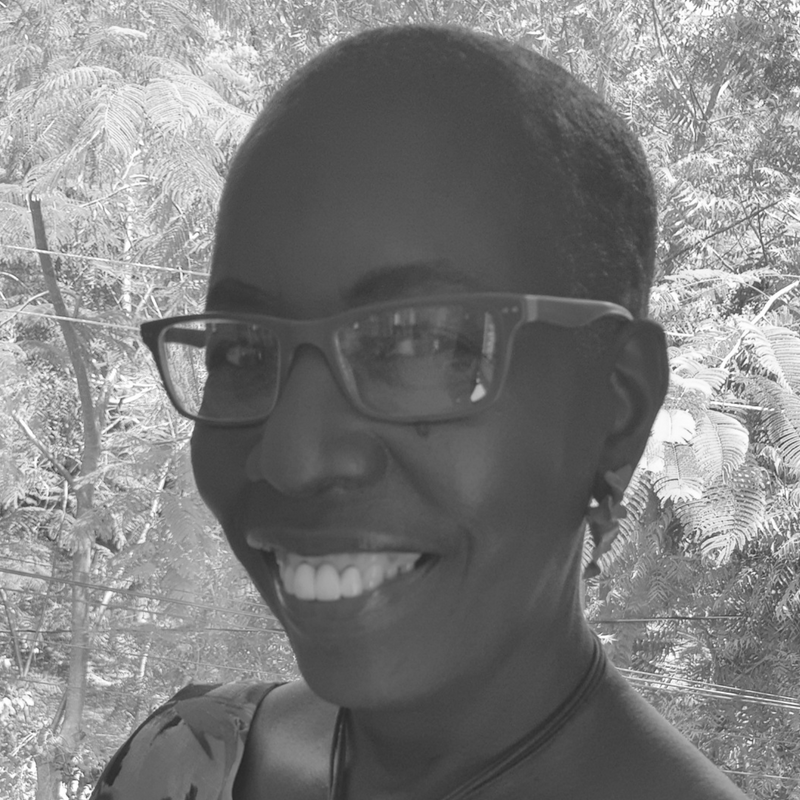 WE-XPORT Business Coaches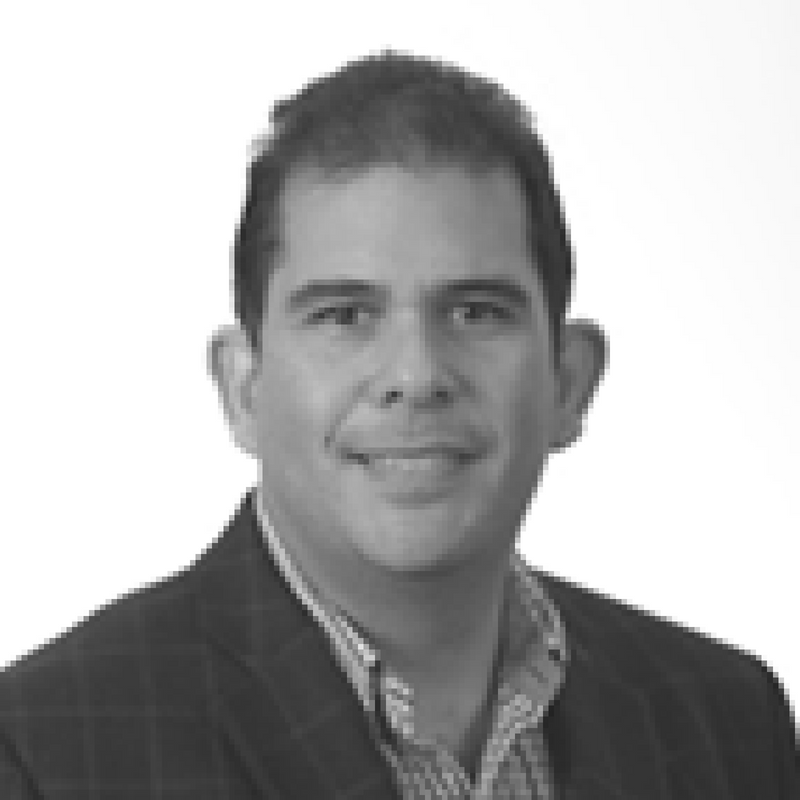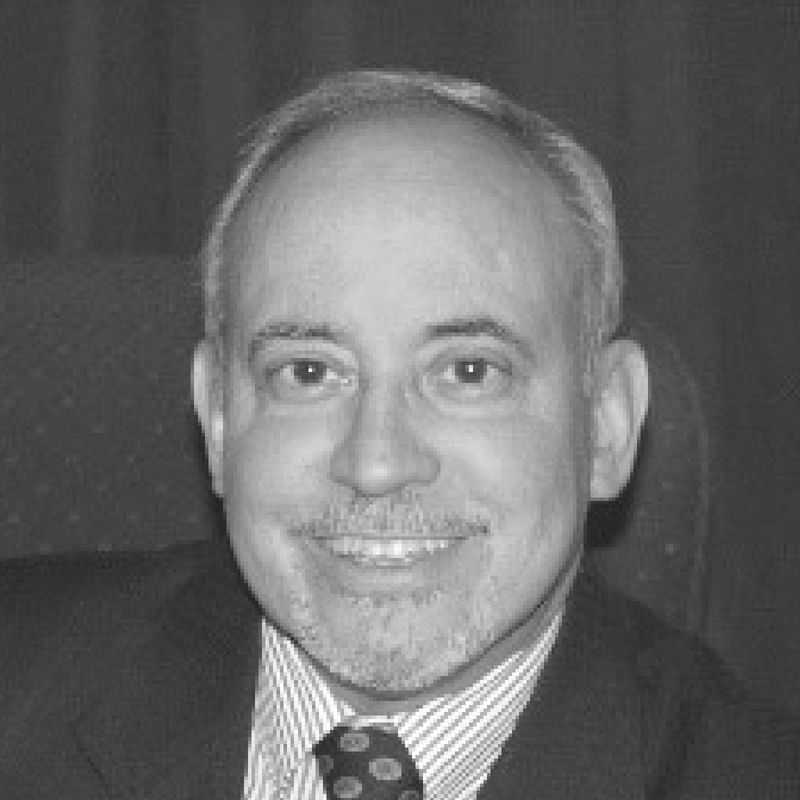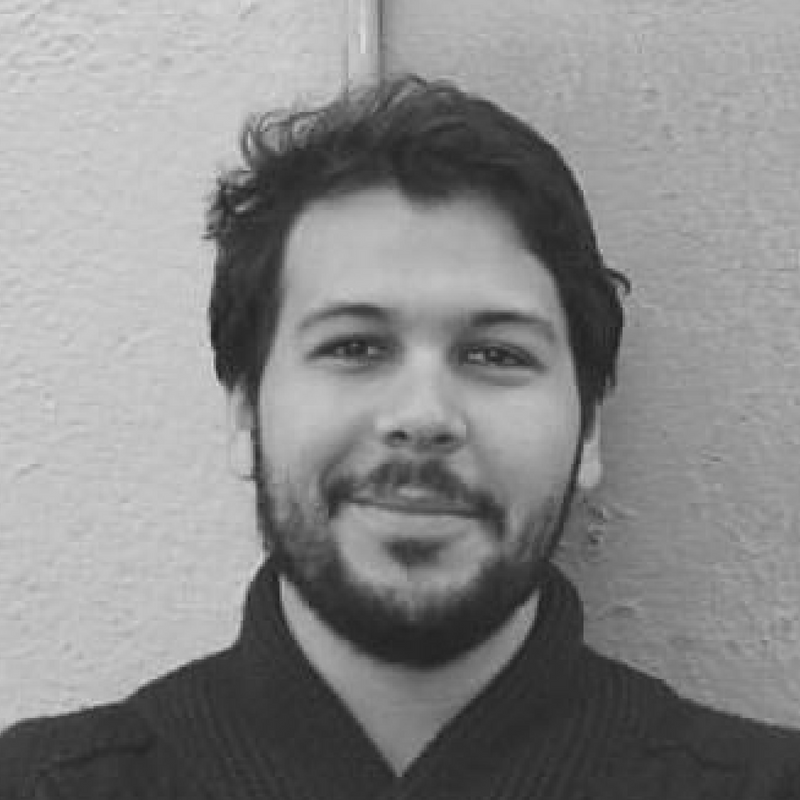 Dummy WE-XPORT playlist
A series of short videos that highlight some of the successful businesses that Caribbean Export has worked with.
WE-XPORT Participants & Business Coaches
Benefits
Access to grant funding
Access to finance workshops and technical assistance to meet the requirements of funding institutions
Online business training and webinars
A personal Business Coach
Participating in our inaugural Women's Conference with business networking opportunities
Advocacy campaigns to give a voice to female entrepreneurs
Criteria
To participate in this programme your business must meet these minimum requirements:
Registered and based in a CARIFORUM Member State
At least 51% owned by a woman/women
Managed daily and controlled by one or more women
Has been in operation for at least 2 years
Business shows consistent sales growth
Has a basic staff structure in place
Products or services are ready to expand in existing or new markets
Maintains business and financial records
Has a product or services that has export potential or is already exporting.