Youth Entrepreneur Programme
Technical Assistance and Coaching Programme for Youth Entrepreneurs.

Youth Entrepreneurs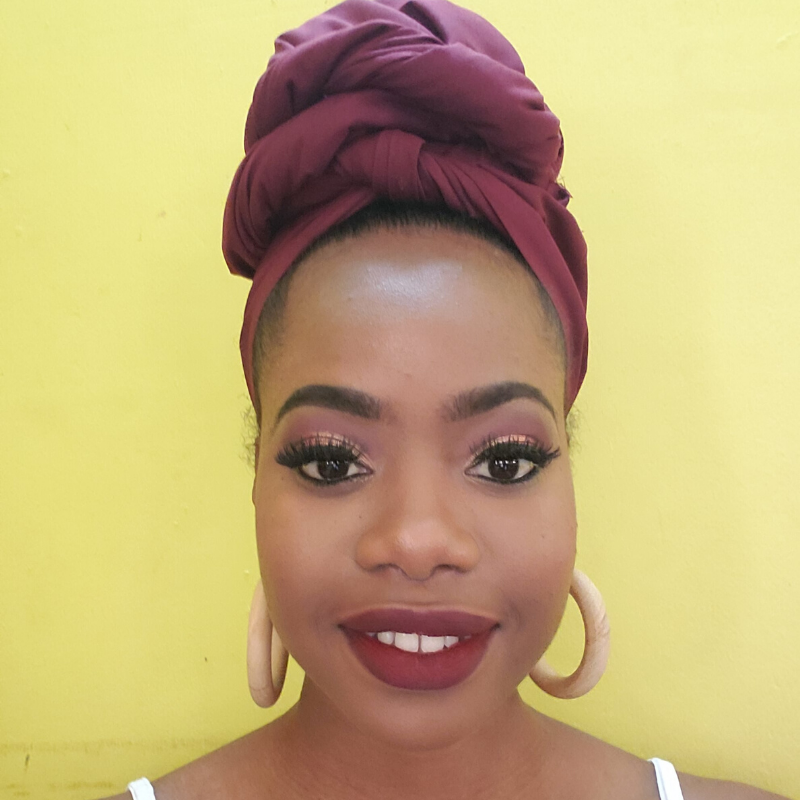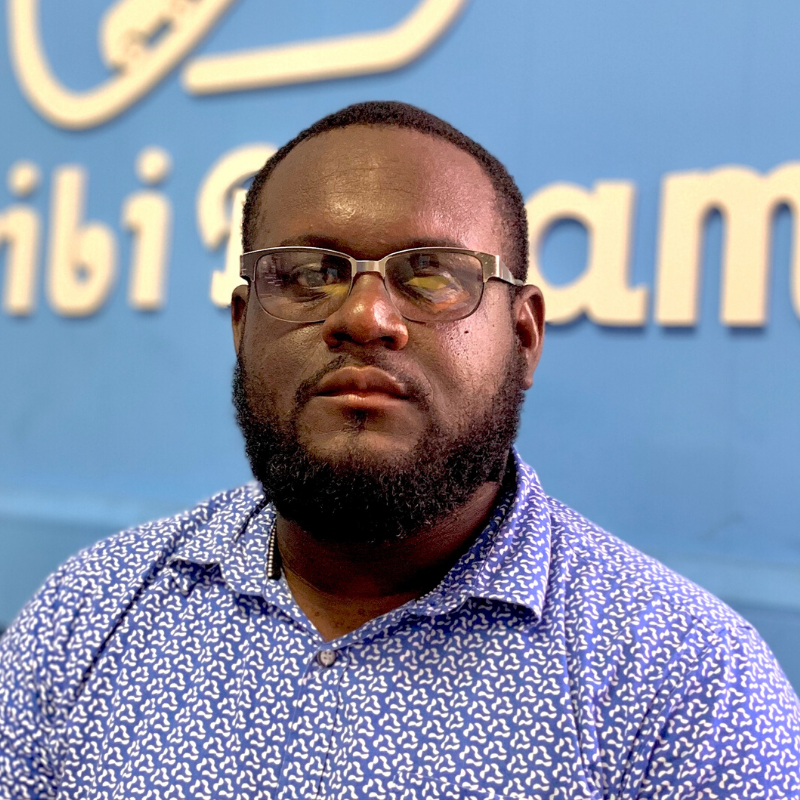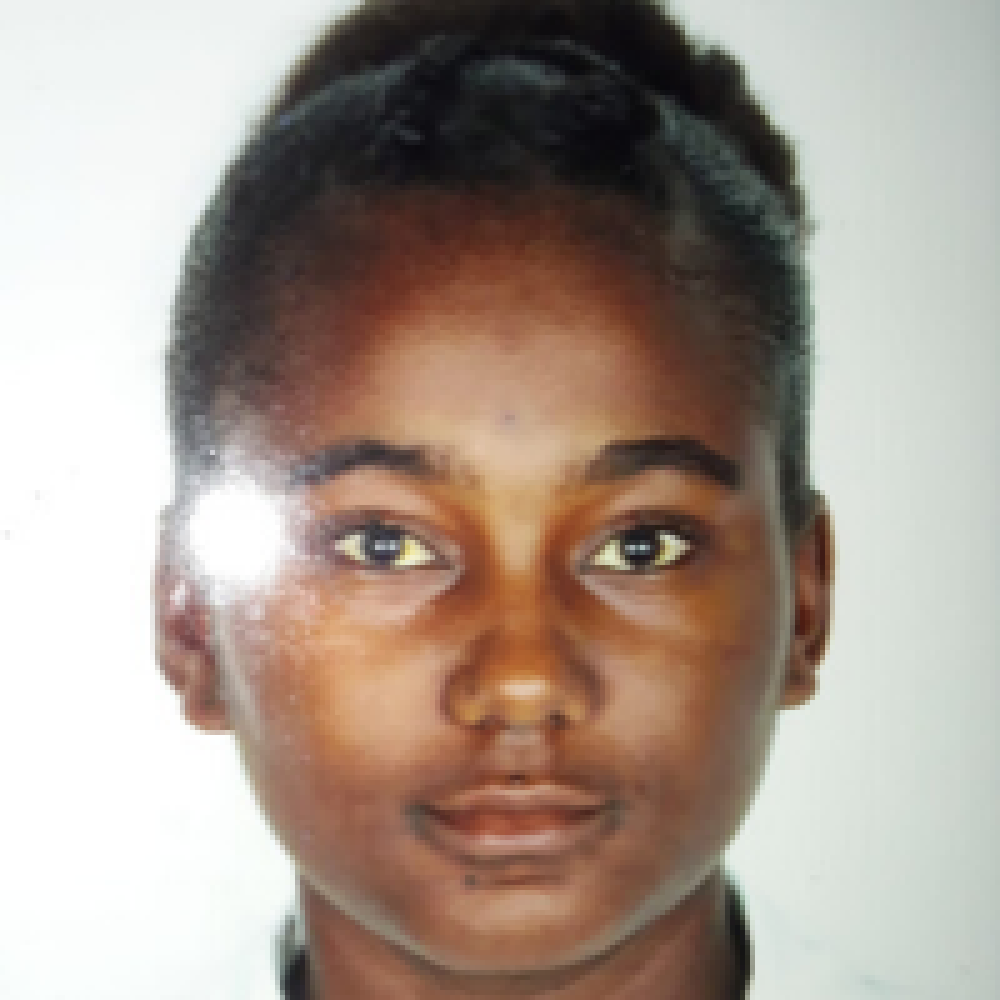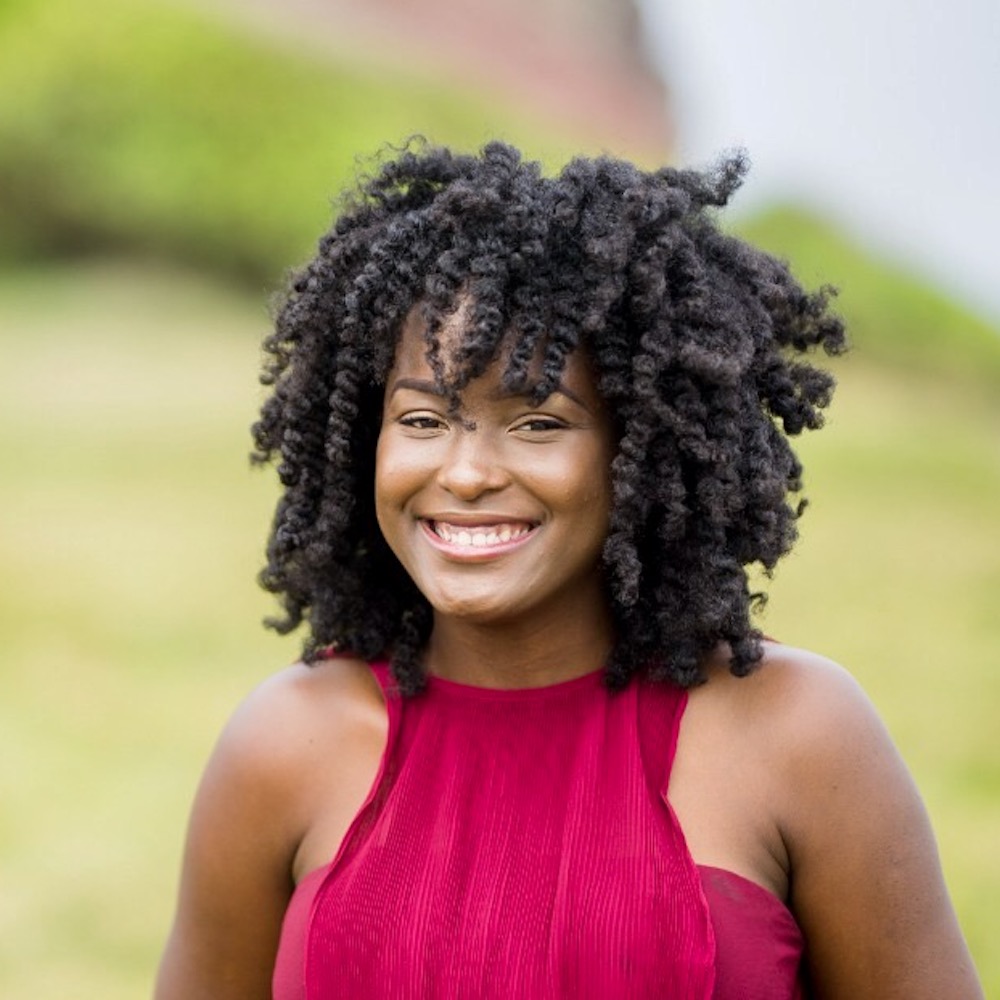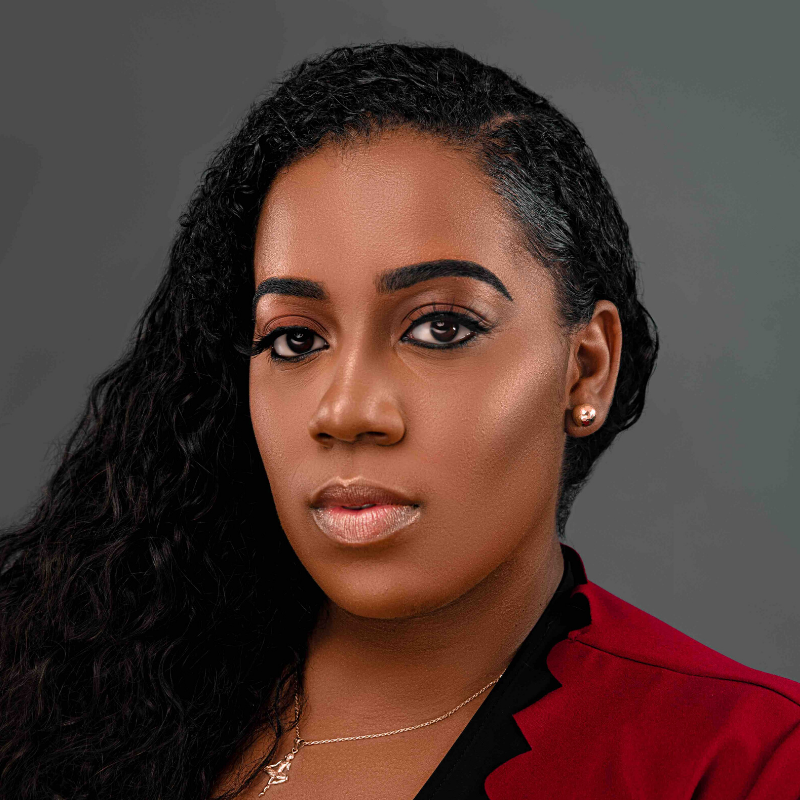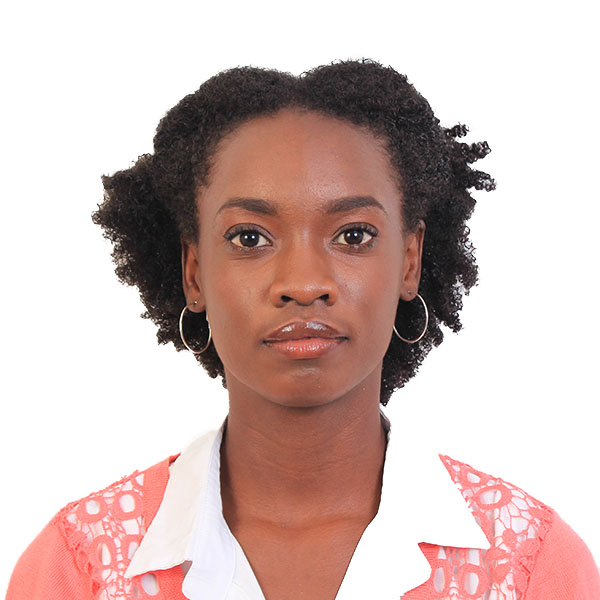 Youth Business Coaches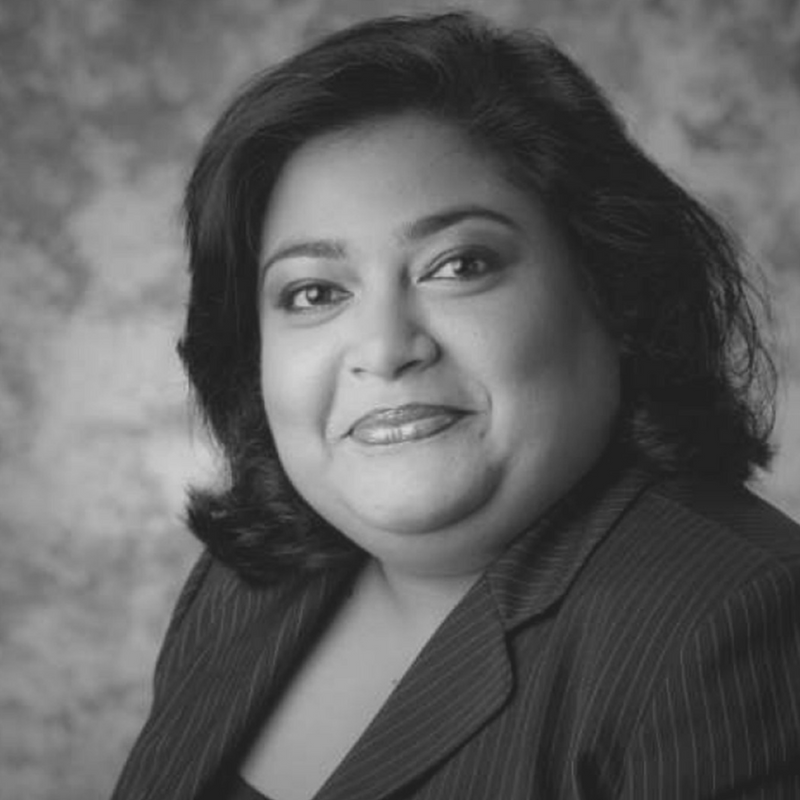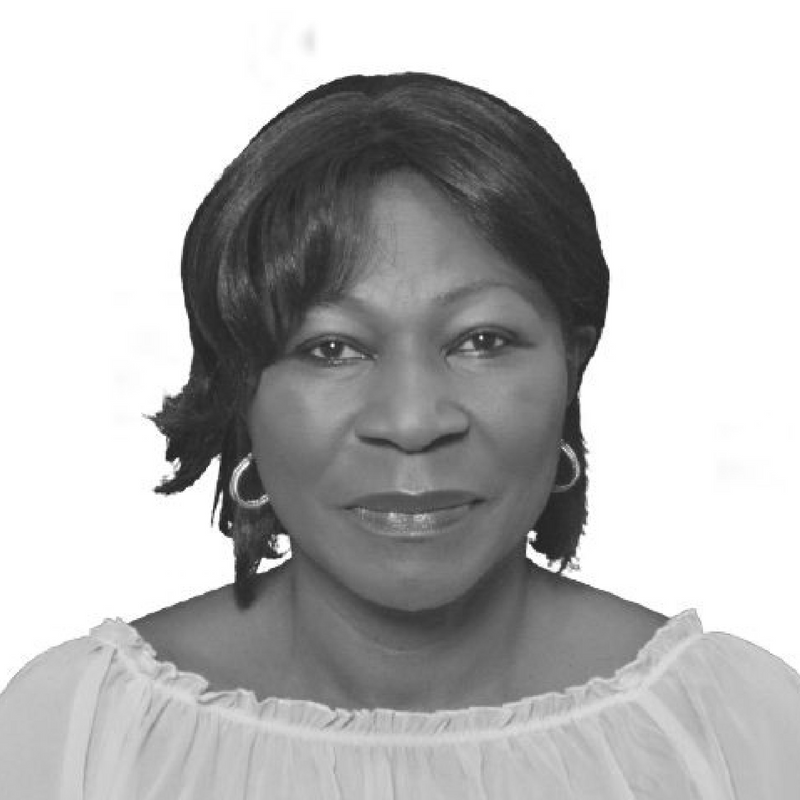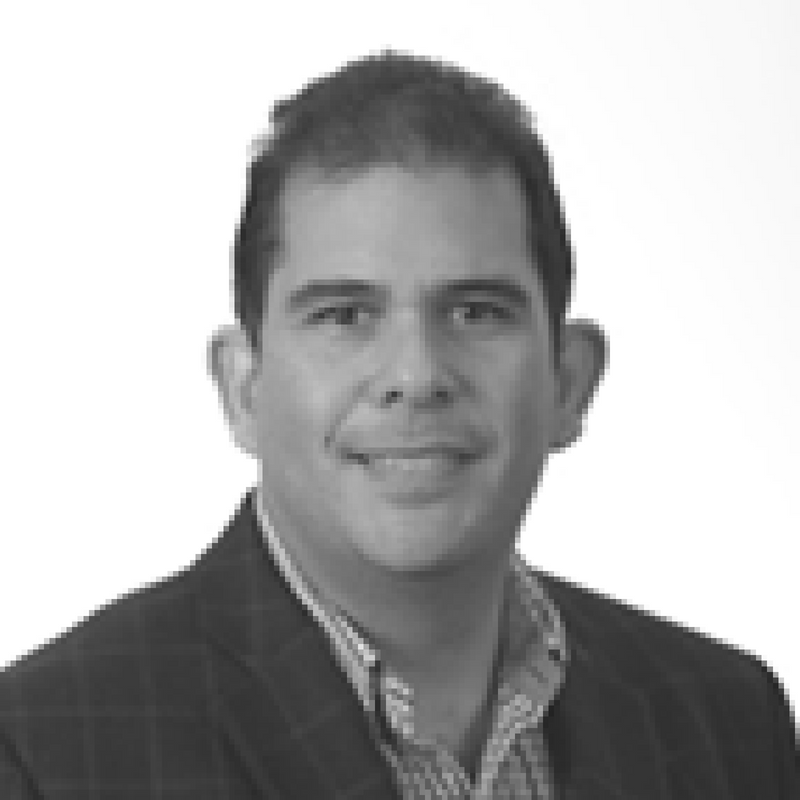 About
The Organisation of Eastern Caribbean States has officially launched an OECS Youth Strategy under the brand OECS YES. This strategy was developed based on the need for greater attention and action to issues directly affecting OECS youth. The goal of this initiative is to develop a Youth Empowered Society by focusing on key areas crucial to young people:
YES I Belong – Citizenship & Identity
YES I Earn – Employment & Entrepreneurship
YES I Express – Creativity & Culture
YES I Inherit – Environment & Sustainable Development
YES I Learn – Education & Training
YES I Matter – Child & Youth Protection
YES I Move – Healthy Lifestyles
Technical Assistance
Business coaches are geared toward practical action for business:
• They can guide entrepreneurs with proven and strategic action steps that to grow their business,
• The business coach can help an entrepreneur discover how changing or accommodating personal characteristics and perspectives can affect both personal and business processes,
• Successful coaching helps the entrepreneur achieve agreed-upon business outcomes.
Participating youth businesses fall into the following sectors:
Agribusiness
Manufacturing
 Information Communication Technology (ICT)
Sustainable Energy