What We Do
Building sustainable businesses across the Region in areas that will have the most impact on their competitiveness is key to achieving economic transformation.
We provide a range of services that support businesses in the following areas:
Digital transformation and e-commerce,
Adoption of green energy and energy efficiency practices,
Enhancing operational efficiency to remain relevant in an increasingly competitive marketplace, and
Conforming to international standards and certifications.
Our Services
Our services fall into three categories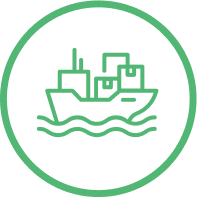 EXPORT
DEVELOPMENT
---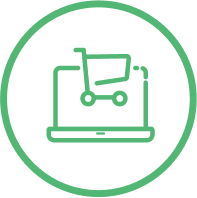 EXPORT
PROMOTION
---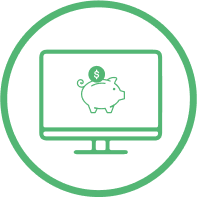 INVESTMENT
PROMOTION
Exporters Toolkit
Any business can export products or services but the process can be complex and challenging and success is far from guaranteed. Yet, when it is approached with careful deliberation, exporting can be a rewarding growth strategy for any business.
This collection of tools and resources will assist you along your exporting journey.

Technical Assistance
We place business firmly at the center and understand that innovation, adaptability, competitiveness, access to finance and technical assistance is need by small businesses.
Our range of technical assistance solutions and programmes are designed to support your businesses development in the areas that will have the most impact.
Advocacy
Caribbean Export is undertaking trade advocacy initiatives for goods and services including collaboration on the development and implementation of a CARIFORUM trade and development programme. Understanding the trade agreements that may regulate your company's exports is an important pillar in the export development process. Caribbean Export provides technical assistance to companies and entrepreneurs to better understand and take advantage of trade agreements.